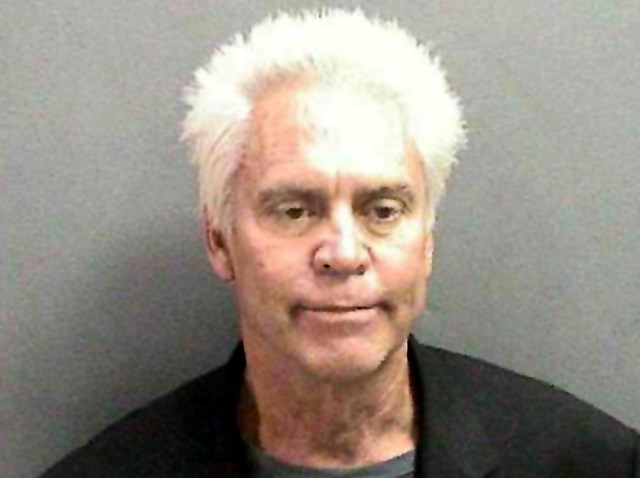 The driver of a Corvette who led deputies on a high-speed chase down Interstate 5 for nearly 50 miles is a former NASCAR racer.
James Neal was arrested in San Diego County early Monday and the 56-year-old San Clemente resident was booked into Orange County Jail, where bail is set at $25,000.
Sheriff's Lt. Mike Jansen says San Clemente deputies tried to pull over the 2003 Corvette for a routine traffic violation at about 3 a.m. but Neal refused to stop and raced at speeds up to 130 mph on I-5 to San Diego County.
The Corvette engine blew up in the La Jolla area and deputies arrested him without a struggle.
Daytona Beach, Fla.-based NASCAR says Neal was a NASCAR track racer at the old Ascot Park track in Gardena in the early 1980s. He never won a national race.
Copyright AP - Associated Press