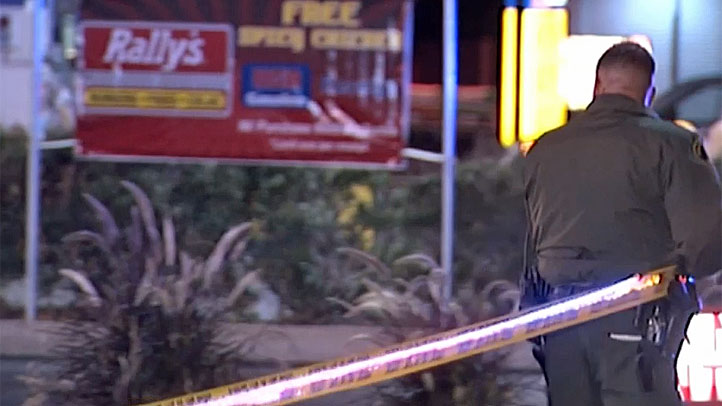 The suspect in a fast-food restaurant robbery managed to get inside the business by climbing through the drive-thru window.
Employees ran into the freezer for cover when the robbery suspect entered the Rally's Hamburgers on Jamacha Road in Spring Valley Thursday.
The man had a gun when he held up the restaurant around 1:30 a.m. and he managed to get away with some cash San Diego County sheriff's deputies said.
Employees followed Rally's safety protocol by hiding in the freezer deputies said.
Officials described the suspect as an African-American man, approximately 5-feet 8-inches, in his 20s or 30s, with a full beard and wearing a beanie.