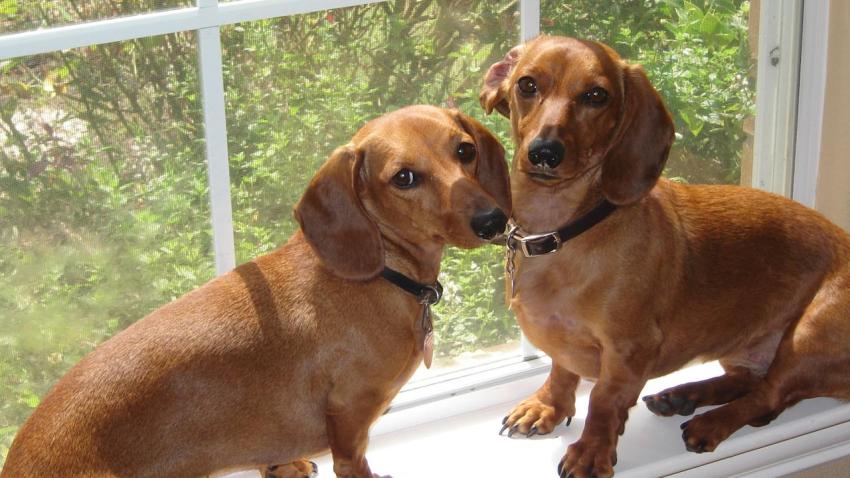 Live music – and a little dance lesson – will fill the air in downtown San Diego Friday night as the Gaslamp Quarter kicks off a series of free pop-up events known as "Night Plaza."
From 6 p.m. to 9 p.m., the space at 400 Island Ave., between 4th and 5th avenues, will transform into a mini, outdoor hangout featuring warm lantern lighting, café-style seating, board games and performances by musicians, buskers and artists.
Vehicular traffic will be blocked off during this time so the space can morph into the pop-up entertainment hub.
The event will include a performance by local artists Mariela and Jorge Camberos, as well as free dance lessons by downtown San Diego's U Fancy Dance.
Organizers at the Gaslamp Quarter Association say the event will also offer guests an opportunity to take exclusive, free, night-time tours of the historic Davis-Horton House downtown, hosted by the Gaslamp Quarter Historical Foundation.
Additional Night Plaza gatherings will be held on Sept. 11 and Sept. 19. They too will be free, family-friendly, dog-friendly and open to the public.
Organizers say the events aim to provide an uncommon experience in a common space, "designed to captivate, stimulate and motivate visitors with intimate, unique performances win a pop-up public space."
To learn more about Night Plaza, visit this website.