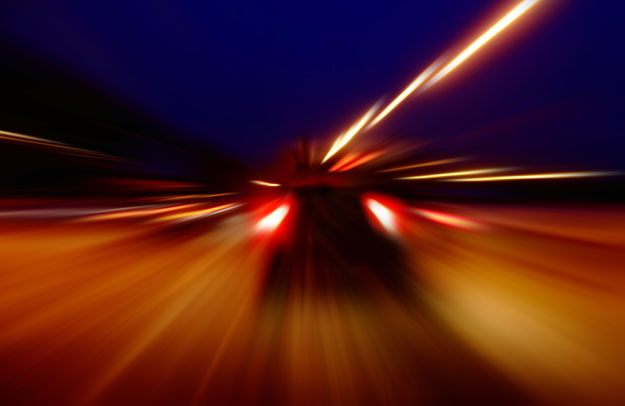 San Diego police reported 20 arrests during a drunken driving checkpoint in downtown San Diego on Friday.
The checkpoint was setup in the 1400 block of G Street at about 10:25 p.m., according to Officer Mike McCullough.
Of the 1,243 vehicles, 19 vehicles were impounded and 20 people were booked on suspicion of DUI, McCullough said.

The impounded cars came from intoxicated drivers or people found driving without a valid California license.