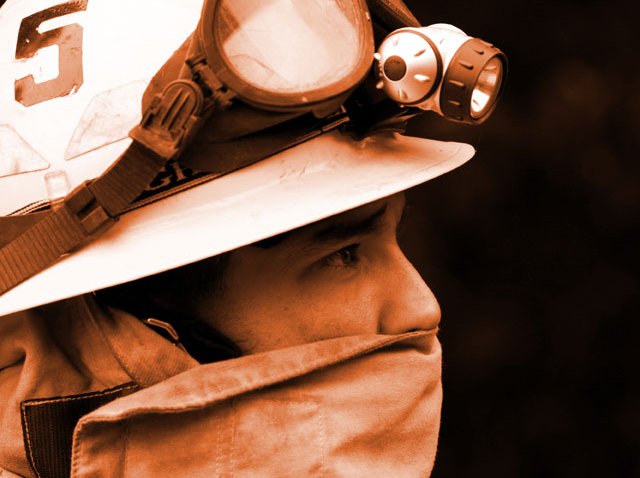 Fire authorities expect full containment within the hour of a fire that burned five acres along the U.S. Mexico border.
The Doghouse Fire was 70 percent contained as of 2:45 on Friday, according to the CAL FIRE incident commander.
CAL FIRE crews were working on the fires near Doghouse Junction and Otay Truck Trail.
The largest of the three brush fires measures about five acres in size as of 10:00 a.m., a fire spokesperson said.
Because the fire is inaccessible to ground crews, fire crews needed to flown in by helicopter.
Two air tankers also targeted the area where several fires had burned together into one fire. Approximately 75 firefighters worked to extinguish the fire, according to the fire agency.
The fire was reported at 5:40 a.m. and the cause is under investigation.