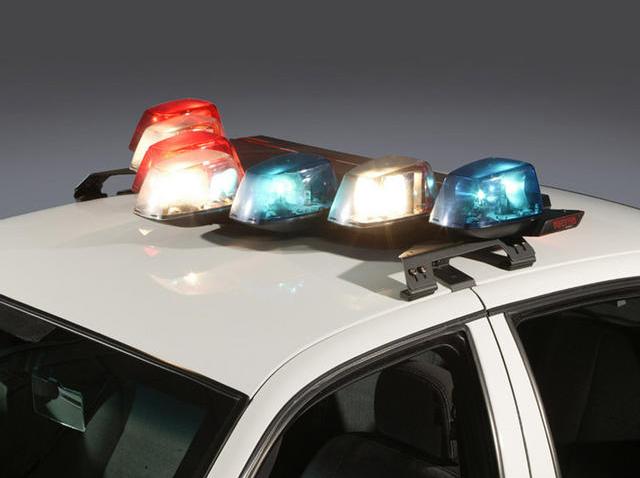 Officers shot a suspect and his dog Sunday in Oceanside, after a fight broke out between the man and his Dad, said police.
Neighbors watched the fight escalate at the home on 4033 Lonnie Street. "Greg came out and shot his gun up in the air just trying to intimidate his dad, because when he's mad he has a temper, but he's not harmful at all", said Angel Desimone.
When three officers arrived, 48-year-old Gregory Kwok confronted them with a Pit Bull. "At that time one of the officers had to discharge his weapon and he shot the dog" said Sergeant Kelan Poorman. The dog died.
Kwok fought with police, who then shot him. He's listed in critical condition at Scripps La Jolla.