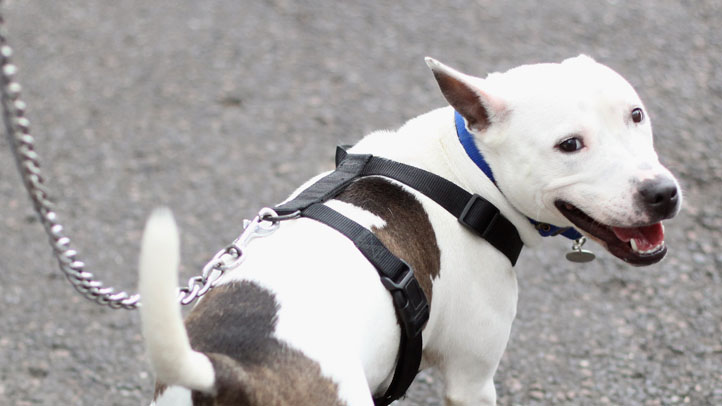 A Saturday event has been bred for San Diego dog owners and their four-legged friends.
Balboa Barks: A Day of Peace, Love & Canine Companions will be held at the Balboa Park Presidents Lawn from 10 a.m. to 3 p.m., and attendees are encouraged to bring their dog with them.
Disc Dogs in Southern California, Ballistic Racers Flyball Team, and the fastest flyball Yorkshire Terrier will be at the event.
There will also be Canine Companions assistance dog demonstrations, a dog agility playground, various contests for dogs, and games and crafts for kids. Dozens of unique vendor booths will be at the festival, and a silent auction will be held from 10 a.m. to 1p.m.
General admission is $7, and children age 5 and under are free. All proceeds benefit Canine Companions for Independence, a local nonprofit organization that provides assistance dogs to people with disabilities free of charge.
Attendees will receive a coupon to Henry's Market.
The festival will also feature the Peace, Love & Canine Companions dog walk, which benefits Canine Companions for Independence.
The walk is approximately 1.3 miles. Registration is $35 per adult, $15 per child, and $75 per family.
Walk registrants receive free festival admission, a Balboa park T-shirt and a gift bag. The top fundraiser receives a two-night stay at La Jolla Beach & Tennis Club, dinner for two at The Marine Room, and two nights lodging for themselves and their dog at Camp Bow Wow in El Cajon.