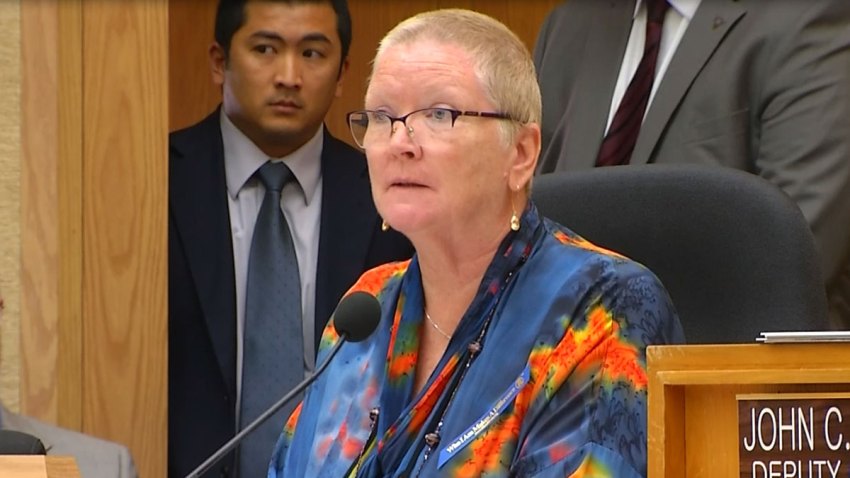 San Diego Councilwoman Marti Emerald said she plans to retire after her term ends next year and will not run for re-election.
"I'm hanging it up at the end of this term, December 2016," Emerald told NBC7 on Tuesday.
Last September Emerald, who represents Council District 9, confirmed she was battling breast cancer with a message posted to her Facebook page.

The councilwoman said her doctors told her she had an "excellent prognosis for full recovery."

Emerald, a former broadcast journalist of 30 years, joined the San Diego City Council in 2008. She represented District 7 until 2012 and has since led District 9.

The College Area resident is currently serving her seventh year as the Chair of the Public Safety & Livable Neighborhoods Committee.
She has remained active in her leadership role since her cancer diagnosis.