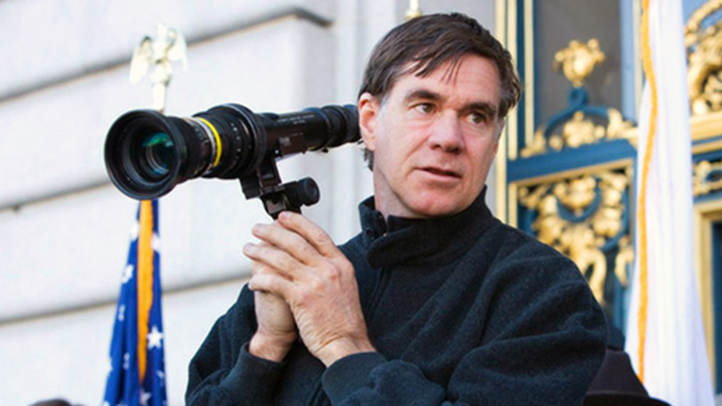 Award-winning director Gus Van Sant will be in town for screenings of his very best films at this September's San Diego Film Festival.
The festival, which begins Wednesday Sept. 26 and runs through the following Sunday, will hold a special tribute for Van Sant, who directed films like "Milk", "Good Will Hunting", and "Elephant."
A few of his films -- both early and recent -- will also be screened during a Retrospective, the festival's organizers announced Monday.
"San Diego has a vibrant independent film, art and music scene that's been evolving. It's an exciting place that many filmmakers are just now discovering," Van Sant said in a statement. "I wish all the great opportunities festivals now offer for funding, distribution and visibility had been available when I was young."
San Diego's festival is the first time Van Sant's collective work will be featured in a festival setting.
"Throughout his accomplished career, Mr. Van Sant's cinematic story-telling has truly impacted the way Americans, and audiences everywhere, view film," stated Kevin Leap, president of the San Diego Film Festival.
The tribute and retrospective will be held on Thursday, Sept. 27 at the Sherwood Auditorium in the Museum of Contemporary Art La Jolla.
The San Diego Film Festival is a media partner of NBC 7.
Check back on NBC7.com for more updates in the weeks leading up to the festival.
Follow NBC7 for the latest news, weather, and events: iPad App | iPhone App | Android App | Facebook | Twitter | Google+ | Instagram | RSS | Text Alerts | Email Alerts