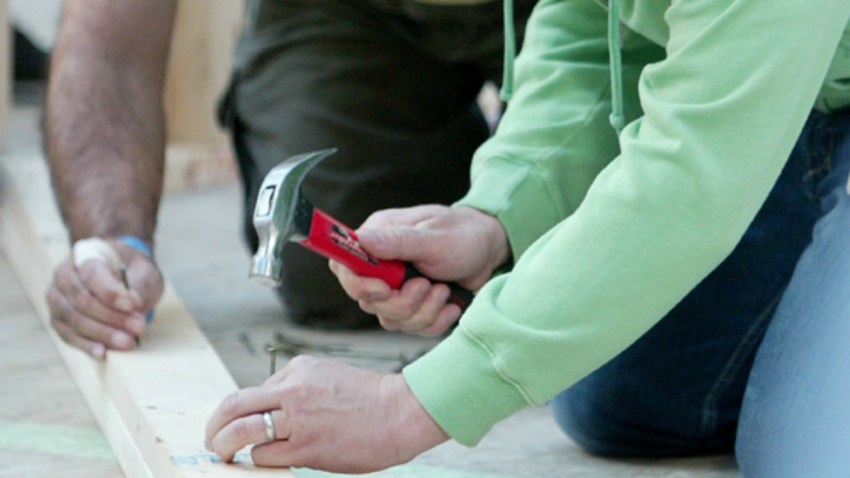 San Diego's Mira Mesa community planning group is reviewing revised plans submitted by developers for Stone Creek, a proposed 293-acre mixed-use project that includes approximately 4,500 apartments and condos.

According to preliminary information submitted to the city by property owner Vulcan Materials, the development would also include nearly 1 million square feet of retail, office and industrial space to be built out over several years. Initial plans also call for the development's Village Center to include a 150-room hotel.

A city staff report said Stone Creek is planned as a mixed-use, transit-oriented development. The project was originally proposed in 2006 for land near a creek bed that Vulcan Materials mines for construction materials in the Carroll Canyon area, near interstates 805 and 15.

Preliminary concept drawings indicate that retail and residential portions of the project would resemble an old-style European village. The project would require city approval of an amendment to the Mira Mesa community plan.

Additional stories from the San Diego Business Journal are available here. Sign up for their free daily email newsletter.