Sheriff's deputies are handing out pictures of a family whose abandoned vehicle was found near the Mexico border.

Fliers released Wednesday show Joseph McStay, 40; his wife Summer, 43; and their two young children, Gianni and Joey Jr.,

The Fallbrook family has not been seen since a relative asked authorities to check their home on Feb. 4.

The family left their dogs unattended and rotting food in their home. There were no signs of a struggle at their house. Their white Isuzu Trooper was found Feb. 8 in San Ysidro.

Neighbors said they had been feeding the animals but had heard nothing from the family. Acquaintances told investigators the McStays never would have left on vacation or for any other reason without telling someone.

Authorities say they are baffled about the disappearance.

"Quite frankly, I've never seen a case like this before," said San Diego County Sheriff's Lt. Dennis Brugos said.

The San Diego County Sheriff's Department said it had contacted a liaison in Baja California and asked for a search of airports, bus stations and other major travel hubs.

Brugos also said that when a family goes missing, the people are usually found either safe or victimized within a day or so. He added that since the case is so unusual, he is not sure how long the investigation will remain open.

The family has set up a Web site with information and pictures. Anyone with information about the case is being urged to call deputies at 858-974-2321 or 858-565-5200 after-hours. Tips can also be called in anonymously to CrimeStoppers at 888-580-TIPS(8477). A reward of up to $1,000 is being offered by CrimeStoppers for information leading to an arrest.
---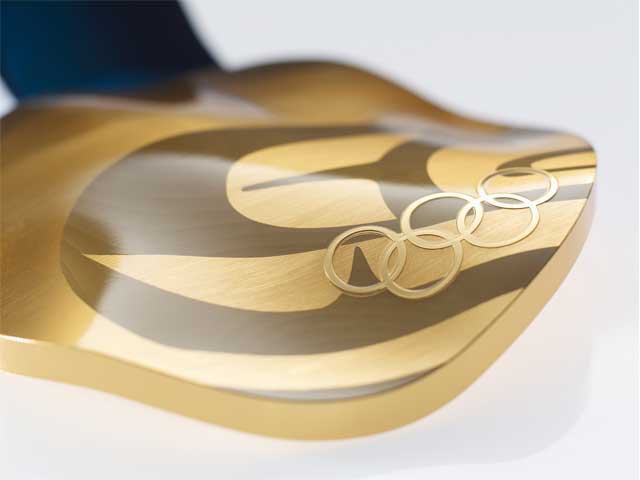 Check out NBCSanDiego's full coverage of the Vancouver Winter Games -- complete with athlete profiles, amazing photo galleries, and more! Fan us on Facebook, and follow us on via Twitter @nbcsandiego