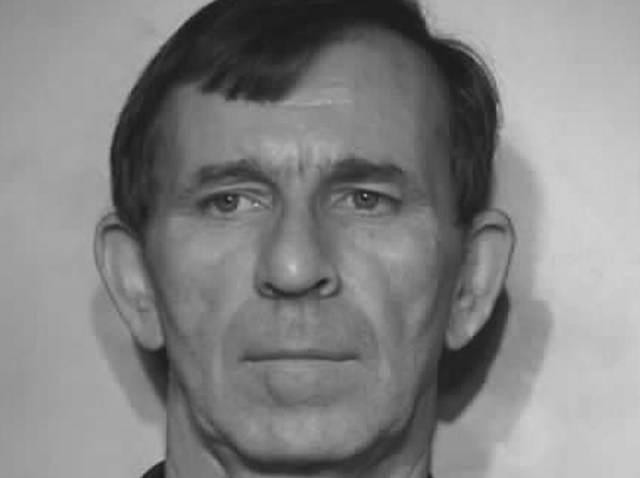 The man at the center of an investigation into the "staged" deaths of his wife and mother-in-law escaped from prison in North Carolina and was on the run for years, according to court records.
Michael Richardson, who is being called a person-of-interest in his wife and mother-in-law's deaths, was arrested Thursday in a different case involving his family. The 57-year-old is accused of molesting his underage relative in March.
Investigators say new information about the case allowed them to arrest Richardson and charge him with statutory rape.
According to court records in North Carolina, Richardson was convicted of robbery with a weapon in 1976. He escaped from prison in 1982, and was later caught in San Diego and sent back to prison in 2000.
Richardson was on parole until 2004. It was around that time that he and his wife, Thao Richardson, had a daughter.
A Honda Accord owned by Richardson and his 39-year-old wife was discovered upside down in a ravine off state route 67 in Lakeside earlier this week. Thao and her mother, Than Lyi, 72, were found dead near the vehicle.
Investigators originally thought the crash scene was a tragic accident, until they looked closely at the injuries on the bodies. A law enforcement source says at least one of the women had been shot.
Thao and her mother lived at a home in the 2200 block of Brook Trails Court in the community of Eastlake. Richardson's husband also lived with them along with the couple's seven-year-old daughter.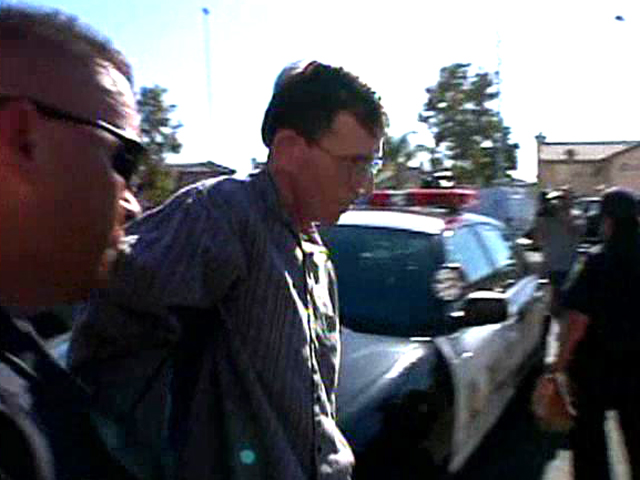 A relative, who was also living with the family, filed a restraining order against Michael Richardson accusing him of having "unlawful intercourse" with her daughter, according to court documents. The complaint alleges that Thao caught them "running away together."
Family members say the order was denied in part, because the 17-year-old girl and Thao refused to cooperate with authorities.
"Thao has said that she didn't want her daughter to be fatherless," said family member Chris Hollands.
Now the family is looking for answers.
"We want to know what happened," said Jacqueline Hollands.
Neighbors say they haven't seen Thao, who was a postal worker, or her mother for more than a week.
On Wednesday, a lawyer was seen at the home talking to Michael Richardson. Later, Richardson came outside with his daughter and got into a car. Reporters tried to ask him questions but he remained silent before driving off. He later returned with his daughter and went back into the home.
No one has been arrested in connection with the deaths.
As investigators try to figure out exactly what happened, Richardson's family is trying to deal with the tremendous loss.
"Thao was a very nice young lady," said Hollands. "This is quite a shock."
Family members are hoping they get the answers they need as soon as possible.
"I want to understand how this plays out before I snap to any judgments," Hollands said.
He said he had no idea that Richardson had a criminal past. Family members are now trying to get custody of Richardson's daughter.