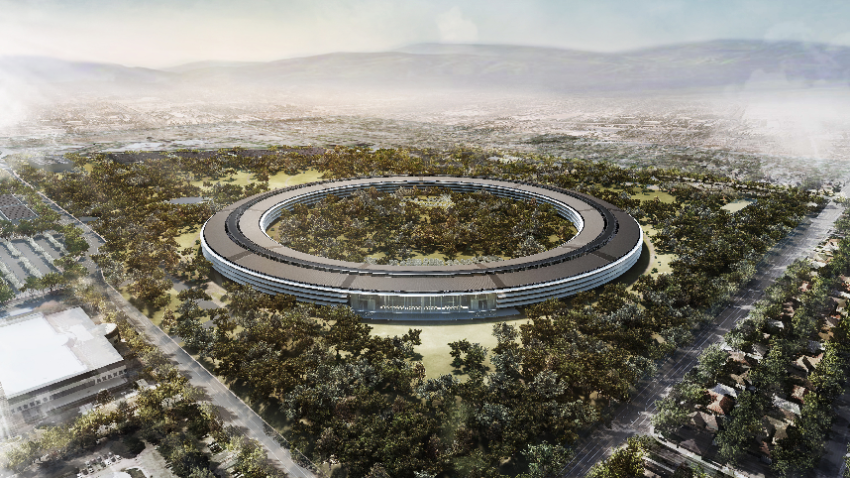 Fans of Apple's infamous design can now get an in depth look at what could perhaps be Steve Jobs' crowning jewel.

The city of Cupertino has put up the latest designs and revised project plans for Apple's proposed new four-story, ring-shaped campus in the South Bay city at the old Hewlett Packard site.

The project was one that Jobs personally advocated for when he appeared last June in front of the Cupertino City Council to push for the town's leaders to support the project.

The campus will cover 2.8-million-square-feet, it will have space for up to 14,200 employees and it will able to house more than 4,000 cars in a parking garage.

The plan also shows floor plans of the building and the proposed garage. There is space for an employee auditorium, gym and there are parts of the campus that are planned to be housed underground.

The city council could review the plans for the campus by the end of the year, which would pave the way for employees to start working there in 2015.
You can download the full plans at Cupertino's website.