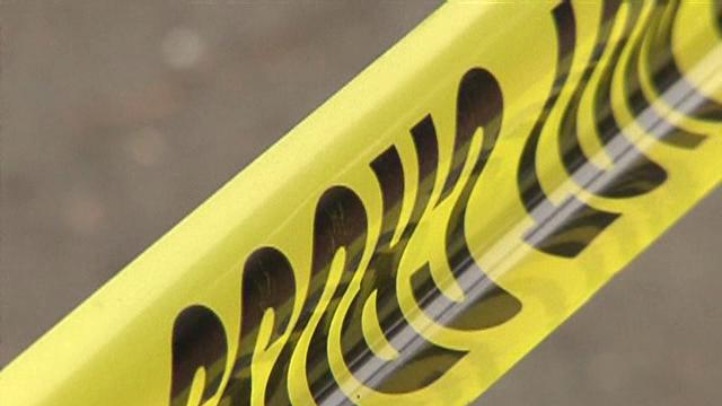 One person was arrested and another fled the scene after trying to run a Sheriff's deputy over with a vehicle in the Valley Center area Saturday afternoon, according to the San Diego County Sheriff's department.
Officials said the series of events began when they received a call about a shooting in the area of the Rincon Indian Reservation at about 12:43 p.m.
A deputy, who later responded to the scene, spotted the suspect's vehicle in the 17000 block of State Route 76, according to a media release.
At some point the deputy exited his vehicle, at which point the suspect's vehicle reportedly attempted to run the deputy over.
The deputy then shot at the vehicle, disabling it, officials said.
The two suspects inside the car ran, though Sheriff's deputies and California Highway Patrol officials were able to arrest one of them.
The search for the other suspect was ongoing and officials have yet to release a description.
No injuries were reported during the incident.
The incident prompted California Highway Patrol to close Valley Center Road south of Route 76.
Keep up to date on breaking news: Download our improved iPhone app, follow us on Twitter @nbcsandiego, fan us on Facebook, sign up for our breaking news e-mail alerts or text SDBREAKING to 622339 to receive text messages for local breaking news. (For more info, text HELP. To end, text STOP. Message and data rates may apply.)