Get ready to take a midnight train going straight to Petco Park, because Def Leppard, Journey and Cheap Trick will be headlining a massive North American tour that comes to downtown San Diego on Sunday, Sept. 23.
Petco Park is just one of 10 stadiums the 58-city tour will hit, and considering the Eagles' show is the night before at the same venue, downtown in September is gearing up to be a classic rock who's who.
While neither band needs an introduction, Def Leppard's 2015 self-titled studio album debuted at No. 1 on Billboard's Top Rock Albums and Top Independent Albums charts, took the No. 5 spot on Billboard's Top Current Albums and the No. 10 spot on the Top 200. In other words, they've still got it.
Journey, meanwhile, was inducted into the Rock & Roll Hall of Fame last year after receiving a star on the Hollywood Walk of Fame and being inducted into the Hollywood Bowl Hall of Fame. The moral of that story? Don't stop believin'.
By the time September rolls around, it will have been a little over a year since Def Leppard visited Mattress Firm Amphitheatre and two years since Journey did the same. But that doesn't make their joint appearance (along with Cheap Trick) any less exciting, as the last time they went on the road together was some 12 years ago.
Get ready for round two of some rock of ages.
Tickets go on sale Saturday, Feb. 3, at LiveNation.com.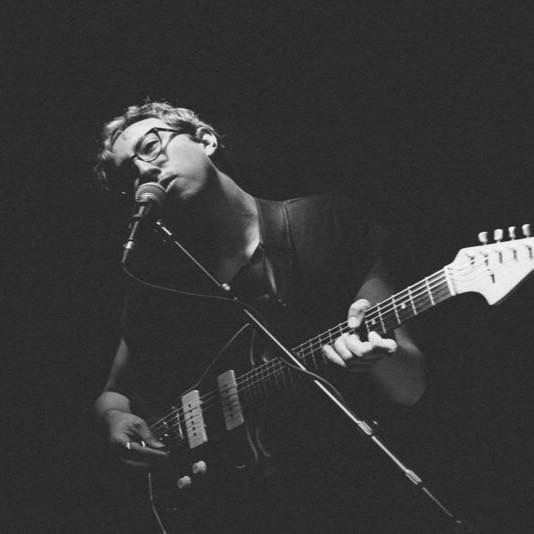 Rutger Rosenborg was almost a Stanford poet-neuroscientist before he formed Ed Ghost Tucker. Whoops. He now fronts the Lulls and makes music on his own when he's not writing. Follow his updates on Instagram and Twitter (@RArosenborg), add him on Facebook or contact him directly.