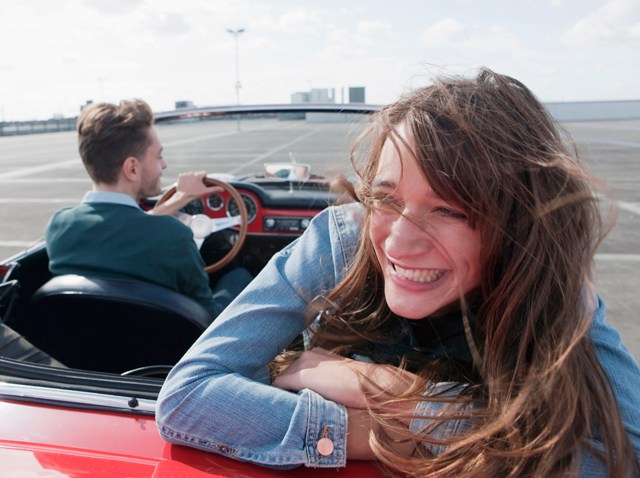 If you're planning on attending December Nights, let us help you when it comes to battling for a few choice parking spots near the zoo or the organ pavilion.
In a release from the event organizers, in big bold letters at the top, they suggest "AVOID PARK BLVD and the 163 FREEWAY!"
Wise words indeed.
Locals who know will tell you their secret "side street spot" in Hillcrest, Mission Hills or North Park but unless you know the shortcuts into this part of town, you're better off heading to these sure bets.
The County Administration Building North on the corner of Grape Street will be open for free Friday night and Saturday. Pick up the shuttle from this spot and it will drop you off at 6th and Laurel Streets.
San Diego City College lots between 16th and B Streets will also offer free parking. The shuttle from this location will drop off at Park Blvd. and President's Way.
Then, there's always PETCO Park. While you may have to pay to park ($3) there are plenty of spaces and the shuttle to the 6th and Laurel Street location is free. Also, it's easy access to I-5 for those in the South Bay.
Shuttles run from 4:30 until 11 Friday and from noon until 11 p.m. Saturday.
If you don't want to opt for the shuttle or public transit, you can always pay to park.
At the Natural History Museum, there is limited preferred parking for $20/vehicle. At Inspiration Point, there is paid parking for $10/vehicle.
We'd ask you to share your secret parking spot with others but we know better than that. Keep it for yourself and have a great time!