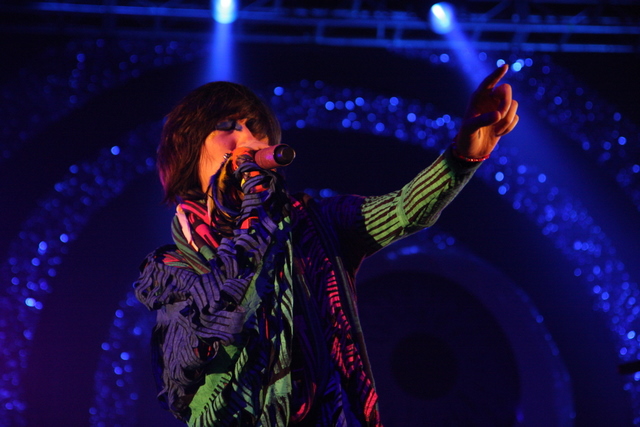 Desert temperatures will soar to dangerous heights over the next three days, prompting the National Weather Service to issue a heat advisory.
The advisory is mainly for the Coachella Valley, which includes Palm Springs, though San Diego desert cities (like Borrego Springs) will be very close to advisory-level temperatures.
A heat advisory is issued when the risk of heat related illnesses is elevated, and when temperatures are abnormally high. It will be in effect from noon Tuesday through 6 p.m. Wednesday.
Tuesday, the Coachella Valley is expected to reach 112-115 degrees. Wednesday, those temperatures will reach 116 degrees.
"While San Diego desert cities are technically left out of the advisory, we too will be in for intense heat, with highs near 110 degrees," said Meteorologist Jodi Kodesh. "Either way, anyone who lives in, or will be traveling to, Southern California deserts this week needs to be very careful."
People in the desert region are urged to limit their time outside, and reschedule strenuous activities.
Stay hydrated and wear light, loose fitting clothing. Air conditioning is a must, and those without it are urged to seek a cool zone.
Temperatures will begin to cool, Thursday and through the weekend.