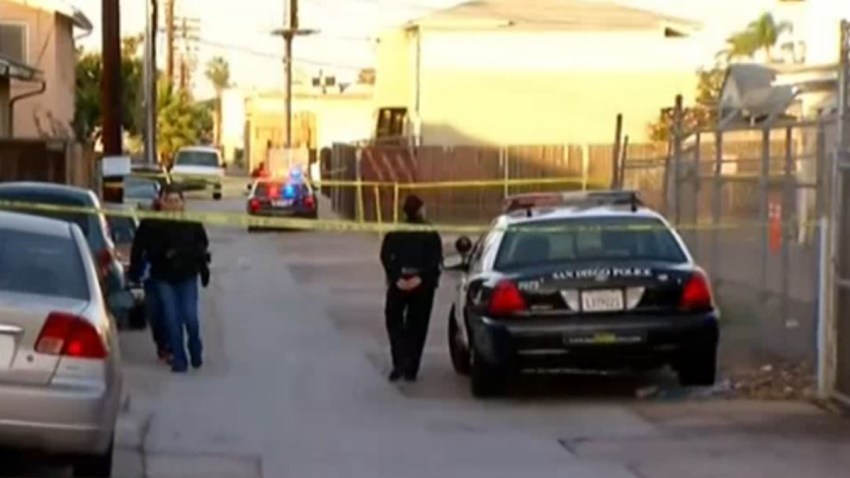 The San Diego County District Attorney has declined to file charges against a man arrested last week in connection with a fatal hookah lounge shooting.
Carl Antuan Martin, 33, was taken into custody Thursday in the death of Rodney Harmon on Nov. 16, 2014.
However, before he was scheduled to be arraigned Monday, Martin was released when the DA decided not to charge him at this time.
"When we decline to file charges, it is because we do not believe we can prove them beyond a reasonable doubt," said DA spokesman Steve Walker in an email.
The DA is still trying to prosecute two other suspects in Harmon's death: Neil Edward Downey, 26, and Pierre Verenee Readus, 28.
Readus was arrested in April, but Downey remains a fugitive with a $2 million warrant out of his arrest.
Last November, Harmon, 29, was at the Crown Hookah Lounge on El Cajon Boulevard after the business had closed. However, a loud banging was heard at the door, so Harmon got up to answer it, according to the business' owner.
As the door opened, Harmon was shot several times and left to die in the alley.
San Diego Police ask that if you know where Downey may be, call Crime Stoppers at 888-580-8477.