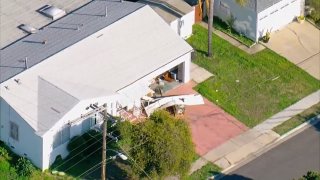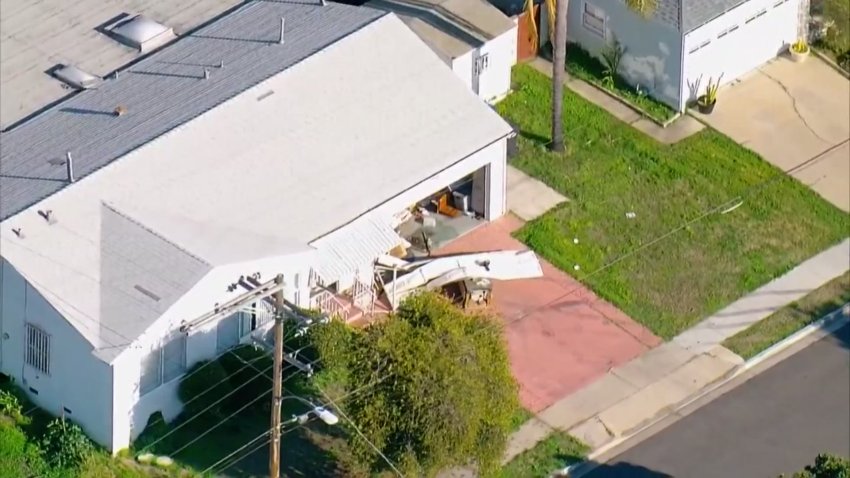 After a brief standoff in a Chula Vista neighborhood, police arrested a man who reportedly called 911 claiming he had killed his wife.
The Chula Vista Police Department received a call of a welfare check Thursday night for a possibly suicidal man in the 700 block of Glover Ave. The man identified as John Partain, 63, later confessed to a relative that he murdered his wife, had a weapon and was also suicidal, CVPD Lt. Miriam Foxx said.
Officers were speaking to Partain by telephone for a time, but early Friday afternoon, he stopped answering their calls. At that point, a SWAT team was called in and surrounded the house two blocks north of Chula Vista High School, CVPD said.
By 6 p.m., the CVPD SWAT team Partain was taken to a local hospital before being booked into San Diego County jail for murder.
His wife identified as Billie Jean Partain, 74, was later located dead inside the home, according to police.
CVPD is asking anyone with information to contact the Department at (619) 691-5223 or San Diego Crime Stoppers anonymous tip line at (888)580-8477.
Copyright CNS - City News Service