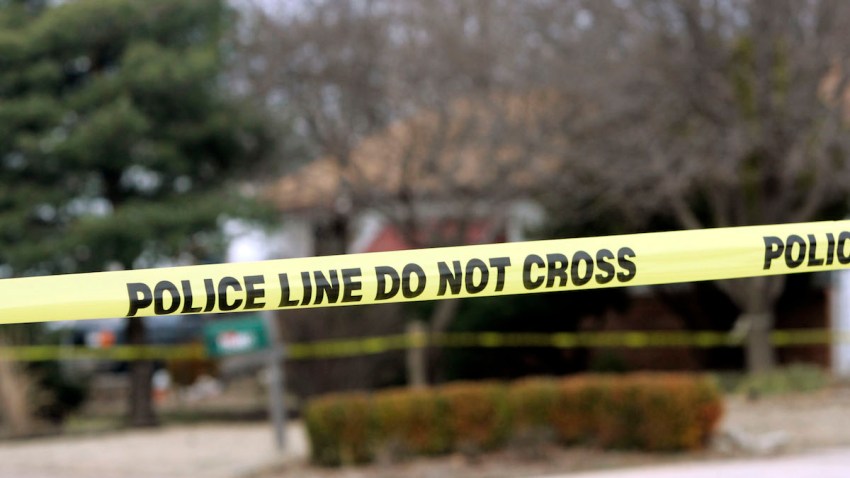 Crews have quelled a fire at a single family home east of National City, stopping it from spreading to the house.
The fire broke out around 3:58 p.m. Monday on the 1800 block of Reo Drive near the junction of State Route 54 and Interstate 805, National City Fire officials said.
As firefighters pulled up, they reported seeing smoke coming from the building. The fire started outside, firefighters said.
Crews knocked it down in 20 minutes, said San Diego Fire-Rescue Department Capt. Amador said. There was no extension into the house or additional damage. The house itself is nearly undamaged.
No further information was immediately available.
Refresh this page for updates on this breaking news story.