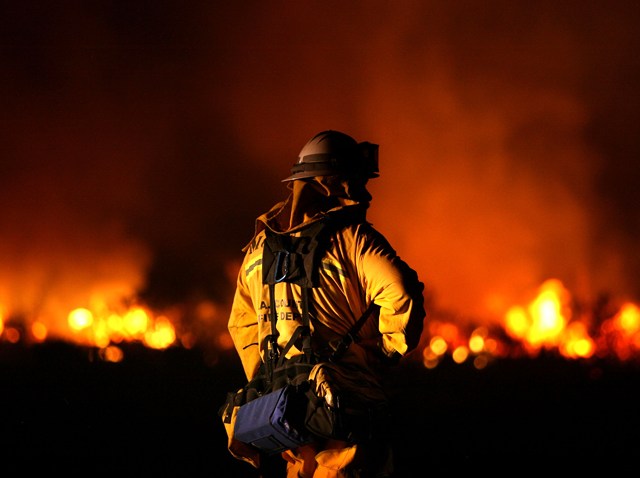 San Diego County officials have voted to merge five rural fire agencies covering more than 90 square miles.
The Board of Supervisors voted Tuesday to add Mount Laguna, Palomar Mountain, Boulevard, Campo and San Pasqual to the zone covered by the county Fire Authority.
Currently, the eastern county communities are served by volunteers.
Supervisor Dianne Jacob, who's spearheading the effort, says consolidation will improve response times in emergencies.
The proposal now goes to the Local Agency Formation Commission, which helps decides county boundary issues.
Copyright AP - Associated Press