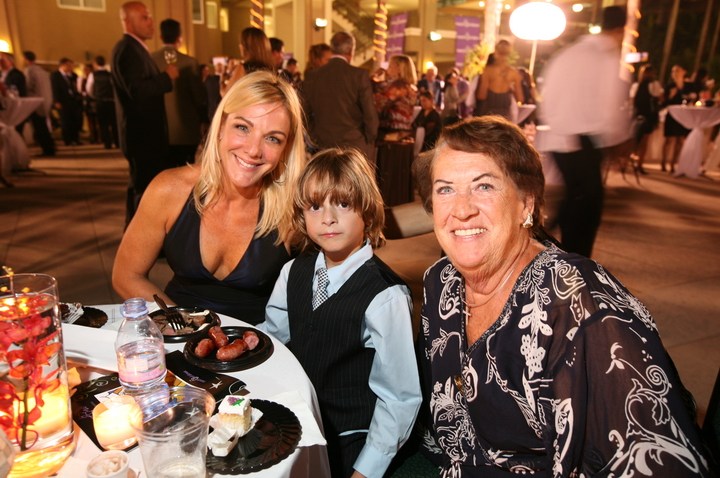 Without using flames, electronic cigarettes continue to fire up debate across the county, sparking a ban proposal in San Diego city limits.
Thursday, City Councilman Mark Kersey called for new regulations on electronic cigarettes, proposing that they be regulated like regular tobacco products. He suggested banning e-cigarettes in San Diego's public spaces like parks, beaches, bars and restaurants and requiring businesses to have a tobacco retailer license to sell them.
The battery-operated devices use liquid nicotine-- not tobacco -- so users inhale a vapor instead of smoke. E-cigarette companies say they are safer than traditional cigarettes.
But in 2009, The Food and Drug Administration found the inhaled substances contain carcinogens. Kersey wants more research about the side effects before e-cigarettes are allowed in public places.
"We don't know exactly how bad they are, but I don't think that when you look at the chemicals that are a part of this, breathing in those chemicals in whatever form is something that's good for anybody," said Kersey.
Under California law, it is already illegal to sell e-cigarettes to minors, but the number of middle and high school students using them more than doubled from 4.7 to 10 percent between 2011 and 2012, according to the Centers for Disease Control and Prevention.
"Well, I'm a dad, and I have concerns about the way they're being marketed," said Kersey. "I think if we look at some of the flavor names like 'Peppermint Patty' and 'Cola' and things like that, it appears that they might be trying to market to kids."
If passed by the city council, San Diego will become the fourth city in the area to ban e-cigarettes. Poway, Vista and Carlsbad have already enacted similar measures.
In a memo, Kersey requested that the city's Public Safety and Livable Neighborhoods Committee put the item on their docket for future consideration.