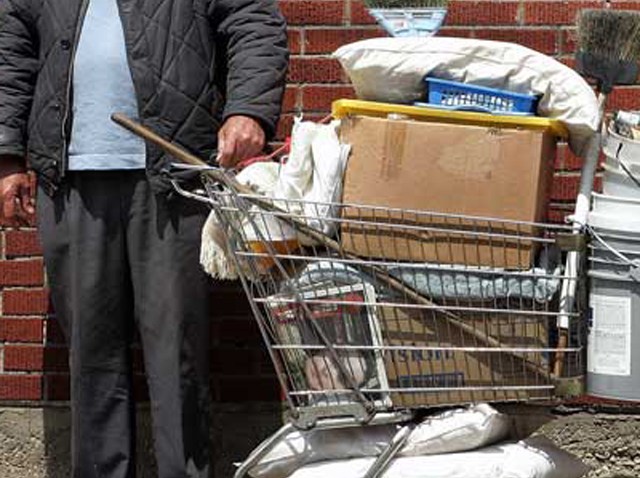 The San Diego City Council has voted unanimously to talk with a development team about turning the downtown World Trade Center building into a permanent homeless shelter.
Homeless advocates say it is a historic opportunity to help the needy and Tuesday's vote moves the city a step closer to the $31 million, one-stop service and housing center for 225 people.
The center would replace the city's annual winter shelter, a tent erected between November and March. City officials say every year they face a hassle trying to find a place to pitch it.
A spokesman for the public affairs firm representing nearby property owners told the San Diego Union-Tribune there were concerns that the center would become a magnet to the homeless and lower property values.
Copyright AP - Associated Press