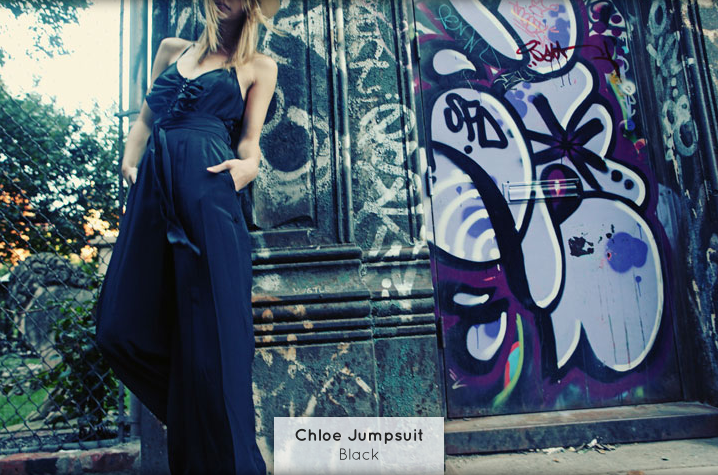 The San Diego City Council will consider a proposal to eliminate some street parking in the popular Gaslamp Quarter on the area's busiest nights – Fridays and Saturdays.
The targeted area is Fifth Avenue from Broadway to Harbor Drive.
Right now, there is metered parking in the area from 10 a.m. to 8 p.m. with open parking from 8 p.m. to 10 a.m.
The city's Smart Growth and Land Use Committee suggested establishing a new tow away zone to make the area safer for pedestrians.
The proposal is on Friday and Saturday only, keep the metered parking until 8 p.m., then adopt a passenger loading/tow away zone until 3 a.m. Open parking would return from 3 a.m. to 10 a.m.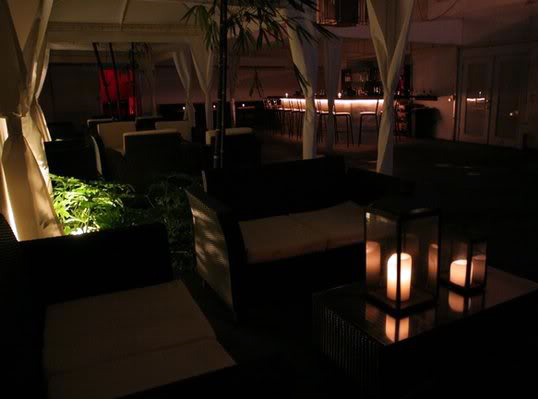 San Diego Police agree with the plan to create an area similar to a loading zone at an airport, eliminating the practice of circling blocks looking for parking spaces along Fifth Avenue.
Gaslamp Quarter executive director Michael Trimble has said the program is expected to reduce traffic congestion for police and paramedics dealing with emergency situations and improve pedestrian safety.
Critics have argued people may avoid restaurants and businesses along Fifth Avenue if there is no curbside parking available.
The proposal will go to the full council for consideration.
If the council approves the plan, new signs will be posted along Fifth Avenue advising the public of the new hours.