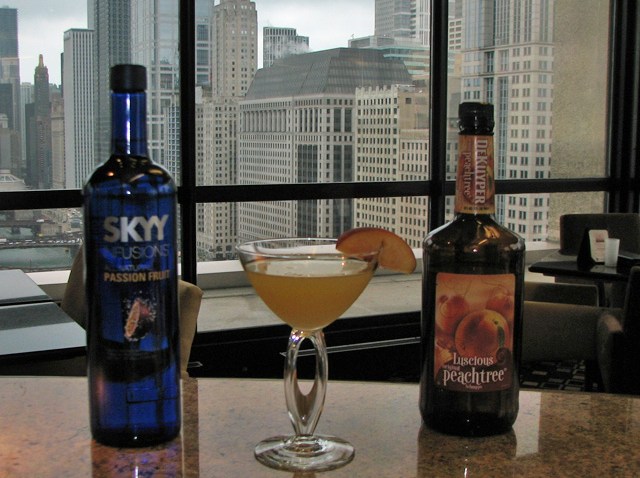 Coronado police are looking for a man who reportedly chased a group of girls down the block.
The incident happened around 7 p.m. Friday when four young girls, aged 11 to 14, were walking to Starbucks. On the 500 block of Palm Avenue, a man the girls did not know approached the girls and asked them if they could help him tie something into the bed of his truck.
When the girls got scared and ran away, the man first walked, then ran, after them, the girls told police.
The girls ran into a friend's house on the 800 block of D Avenue and called one of their parents, who then called police.
The suspect is described as a man in his 50s who is 5 feet 5 inches tall with a heavy build, white or gray hair and a white beard. He was last seen wearing a gray, long sleeved shirt and jacket.
The truck is described as a silver or gray older double cab pickup. A sofa or chair was tied to the bed of the truck.
Deputies were unable to find the car reported by the parents on Friday night. Officials spoke to the girls this morning, when they were first available, and filed a complete report.
Anyone with information regarding this incident is asked to call police at (619) 522-7350.
No further information was immediately available.