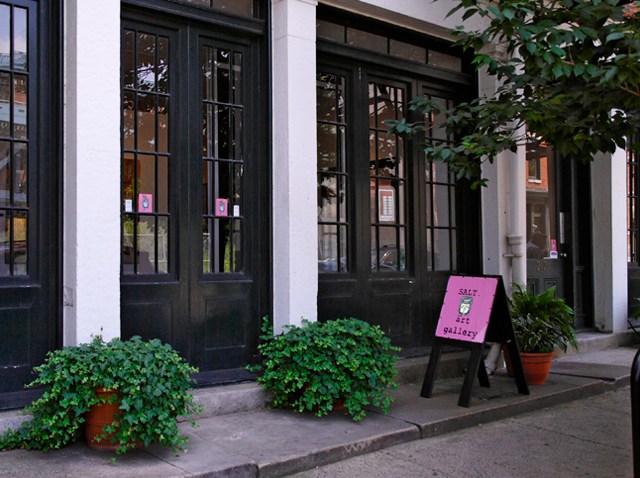 Coronado will be adding service to the Silver Strand and the Coronado Cays for its annual Free Summer Shuttle program.
The shuttle will operate from May 27 to Sept. 26, 9 a.m. to 9 p.m. Sundays through Thursdays and until 10 p.m. Fridays and Saturdays.
The program is jointly funded by the City, the Coronado Tourism Improvement District and Loews Coronado Bay Resort.
The city council agreed to contract with the San Diego Metropolitan Transit System to provide the shuttle service for the fourth year in a row.
The shuttle will run every 15 minutes, more frequently than last year.
The new Free Silver Strand Summer Bus will run every 30 minutes and stops at the Cays, Loews, Navy Housing and the Naval Amphibious Base along the strand.
The City of Coronado is contributing $221,000 in support of the shuttle service. As the operator of the Free Silver Strand Summer Bus, Loews also is contributing $32,000 in services. The resort plans to use the funds to expand its existing service shuttling guests downtown.
Last year, more than 116,000 people took a ride on the Free Summer Shuttle.