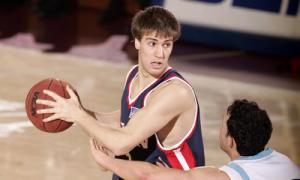 The San Diego County Health Department expanded the existing human contact closure at the Tijuana Slough National Wildlife Refuge shoreline north to include all shoreline from the international border to North Beach in Coronado, the Department of Environmental Health (DEA) confirmed.
The closures affect Imperial Beach, the Silver Strand and the Coronado Municipal Beach near the Hotel Del Coronado.
The closures were prompted by sewage contamination flowing north from the Tijuana River from recent rains.
Observations Saturday indicated northward moving ocean currents, and contaminated ocean water at the Silver Strand and Coronado is suspected.