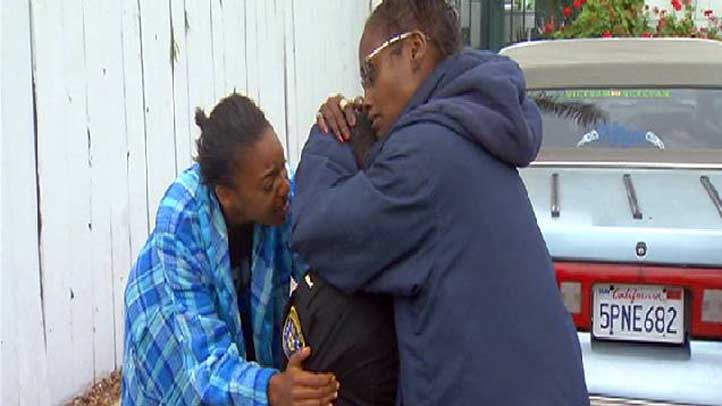 San Diego police officers searched through the night for a 9-year-old boy reported missing in City Heights.
As of 7 a.m., the child had been located uninjured. Family members told news crews he was inside an apartment a few doors down from his home near the 4000 block of 38th Street.
The child left his home around 9 p.m. Wednesday upset with his mother over some disciplinary action. An older brother chased after him but couldn't catch up.
"I just don't know where to look for him at. I've looked everywhere. Can't find my baby," mother Naimah Holmes said.
Officers said the 9-year-old is somewhat street savvy and has a lot of friends in the area but they were concerned for his safety.
Keep up to date on breaking news: Follow us on Twitter @nbcsandiego, fan us on Facebook, sign up for our breaking news e-mail alerts or text SDBREAKING to 622339 to receive text messages for local breaking news. (Standard rates apply)