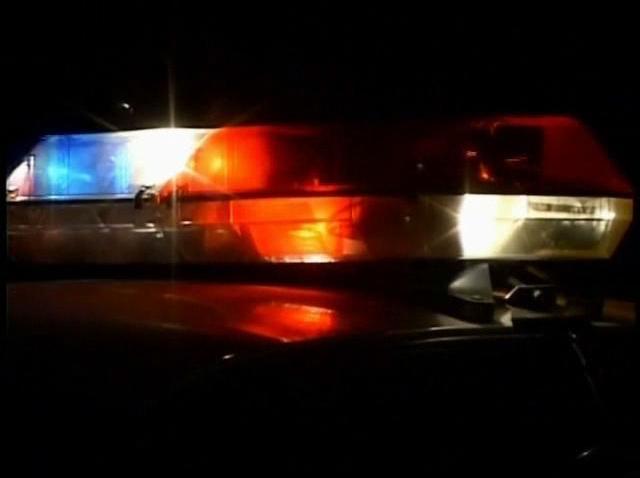 A suspected drunken driver led officers on a reckless chase, then got out of his car and ran into a lagoon, allegedly trying to harm a pursuing police dog, a lieutenant said.
Lavar Toosweet McKiernan, 34, stepped on the accelerator when police tried to stop him about 8:20 p.m. Saturday after he almost hit several parked cars near Carlsbad Boulevard and State Street, Lt. Marc Reno said, adding that the car had its headlights off.
McKiernan initially got away but rear-ended another vehicle and struck a telephone pole, Reno said. The lieutenant said the suspect got out and ran into the Buena Vista Lagoon, where a police helicopter eventually found him trying to hide in roughly four feet of water.
Lt. Jay Eppel said a police dog was sent after McKiernan when he refused to surrender.
Several Carlsbad police officers went into the water, along with the dog, and McKiernan tried to drown the dog three times before he was arrested, a police dispatcher told the San Diego Union-Tribune. The dog was not injured.
McKiernan was treated for injuries at Tri-City Medical Center and booked on suspicion of driving under the influence, felony evading causing injuries and attempting to harm a police dog, according to Reno.
McKiernan's driver's license listed his hometown as Newport News, Va., a dispatcher told the paper.