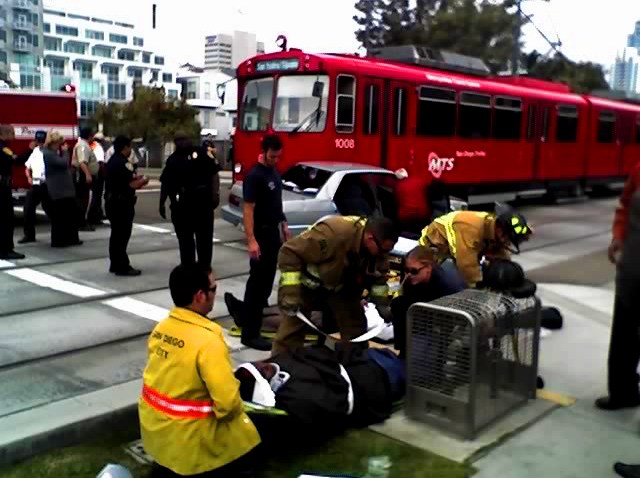 For the fourth year in a row, Conan O'Brien will be taping his TBS show live from the Spreckels Theatre in downtown for Comic-Con, and last week on his show the host announced the San Diego lineup.
"We've got a lot of exciting stuff planned," O'Brien told his audience, "incredible guests lined up."
Wednesday, the cast of "Breaking Bad" will reunite on the show; Thursday, the cast of "The Predator" will be there; Saturday, the cast of "Glass" (starring James McAvoy, Bruce Willis and Samuel L. Jackson) will talk about their horror-thriller; and Sunday, the cast of "Aquaman" will close out the Comic-Con shows.
"A lot of other weird stuff is going to happen," O'Brien added.
O'Brien also announced the new Instagram account @Conancon, which will have exclusive behind-the-scenes photos, videos and giveaways.
"In addition, we'll also be streaming a live after show from the roof of the Spreckels Theatre each night in San Diego," he added. "The show will be hosted by the very funny Moses Storm and it's going to feature three hilarious correspondents: Flula Borg, Joel Kim Booster, Marina Franklin."
The after show will be streamed live on Facebook.
Tickets for the Comic-Com shows are sold out, but standby tickets may be available.