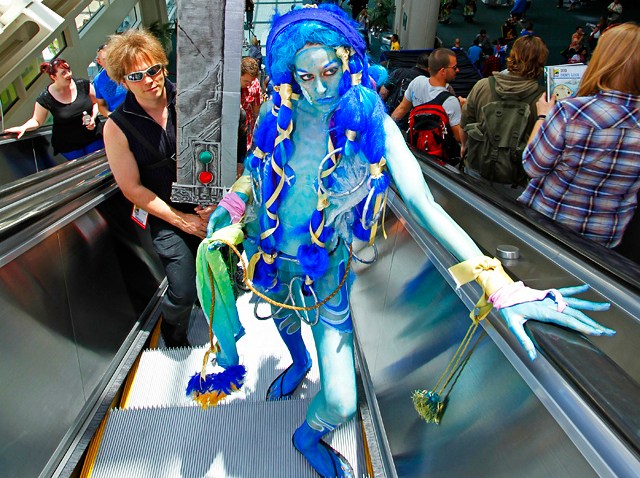 It is almost that time of the year, and don't expect it to last long.

At 9 a.m. Saturday, the four-day Comic-Con International 2011 will begin selling tickets online for its annual July event at the San Diego Convention Center.

Warning: The tickets tend to sell fast. Too fast.

Comic-Con saw its online system crash from the traffic overload on two separate occasions last November, leaving prospective customers with error messages, some even mid-transaction.

In December, Comic-Con ran a test run of its new system and successfully sold 1,000 tickets within 15 minutes.
Celebrities and costumed visitors will be abound at the convention, which regularly draws over 100,000 guests.

Four-day passes cost $105 for adults and $52 for juniors and seniors. For July 21 to 23, one-day passes are priced at $37 for adults and $18 for juniors and seniors. Prices drop to $20 and $10, respectively, for July 24, the final day.