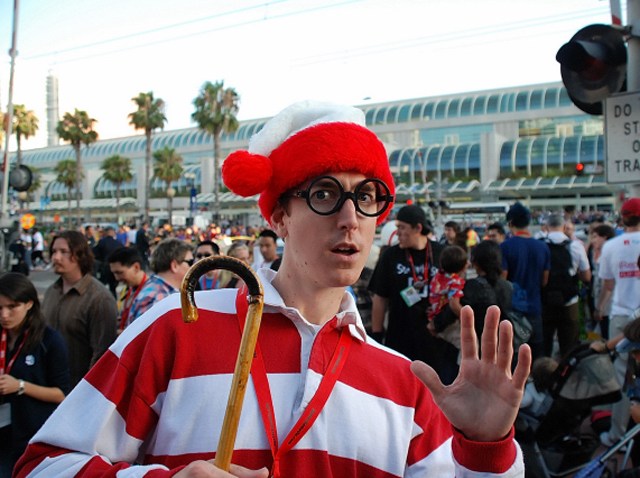 If you want to judge the success of Comic-con and its future, look to the ticket sales. It just finished up here in San Diego
But already, some of the tickets for next year's event have sold out.
This year marked the 41st annual Comic-Con international convention.
It drew an estimated 120,000 fans to the Convention Center.
Organizers say 15,000 for next year's "preview night" have already sold out.
Comic-Con has a contract to stay in San Diego for the next two years, but other cities are trying to lure the convention elsewhere in 2013.