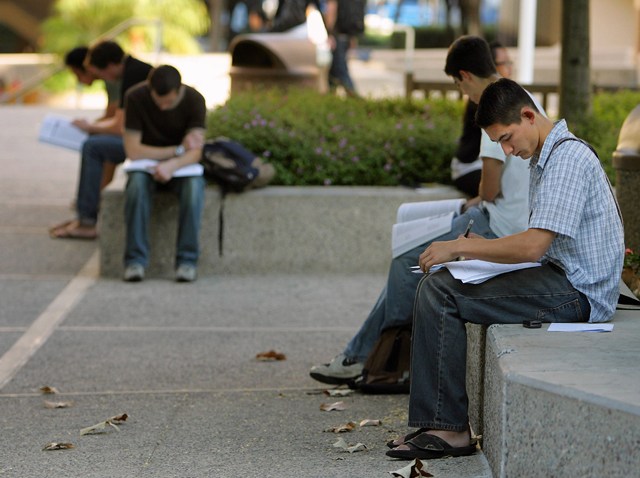 California State University students are facing more tuition hikes next year.
The CSU Board of Trustees on Wednesday approved a plan to raise tuition for undergraduate, graduate and credential programs by 15.5 percent by next fall. A day earlier the board's finance committee voted 6-1 for the measure.
Tuition will rise by 5 percent in the winter and spring terms and another 10 percent next fall, when California resident undergraduates will pay $4,884 annually.
Cal State students are protesting the increases in tuition, which rose more than 30 percent over the past year.
CSU trustees say they need to raise student fees again to offset deep cuts in state funding that have led to staff furloughs, fewer courses and enrollment reductions.
Copyright AP - Associated Press