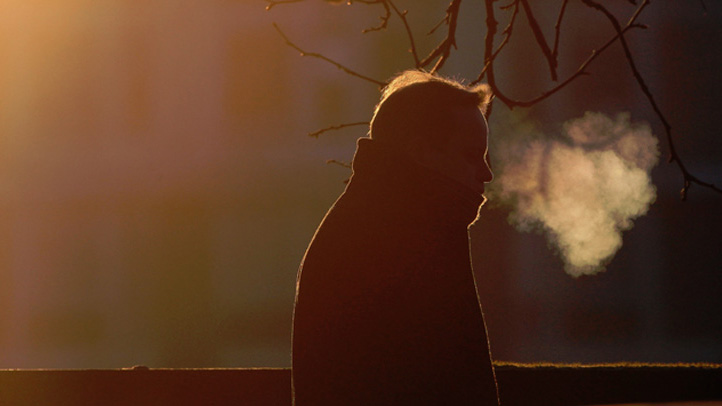 On the heels of a short winter storm, San Diegans woke up to cold temperatures on Wednesday. It's the kind of weather that will have many grabbing scarves and possibly gloves or mittens.
Temperatures around 6 a.m. were 33 in Escondido, 35 in Vista, 39 in Imperial Beach and 34 in Oceanside.
"If you need help waking up this morning, just stick your face out the door real quick," said NBC 7 San Diego's meteorologist Jodi Kodesh.
While San Diego is not expecting rain or snow Wednesday, we will be feeling the cold. Coastal and inland areas can expect temperatures in the mid to high 50's with frost advisory for tonight. Sensitive plants may be damaged if left unprotected outside according to the National Weather Service.
"Soup, sweaters and snuggies," said NBC 7's Whitney Southwick. "Anything you can do to keep warm today.
On NBC 7 San Diego's Facebook page, Isabella Mancini posted how she handled the cold, "Not only I use my heater but also cover my self with a few blankets."
Follower Greg Merrill reported ice on his windshield in Lakeside.
Enjoy the cold weather. Thursday will be sunny and a bit warmer Kodesh said.