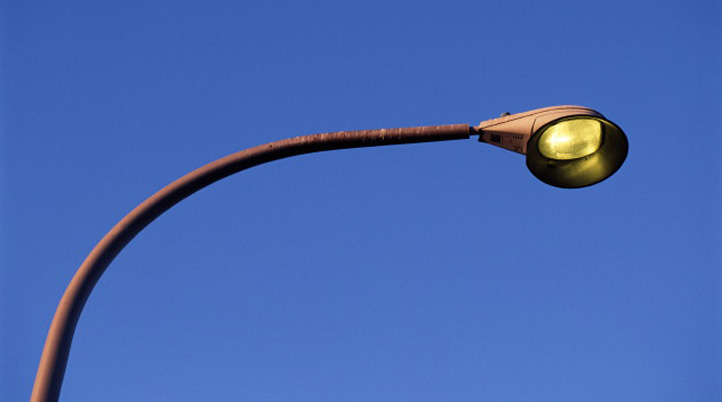 Some Vista residents aren't excited about a new cost-cutting measure that would turn off the city's streetlights in order to save money.
In a down economy, Vista is just one of many governments who face the question of whether to cut services or raise taxes.
The city looked at raising fees, but many city residents, through a petition, have already opposed that idea.
"Right now with the economy, I don't think we can pay more," said Vista resident Carina Perez. "Especially when we're struggling."
In an effort to save $230,000, the City Council of Vista wants to shut off two-thirds of the city's streetlights.
Though the sheriff's department has said there are no statistics to prove that fewer streetlights would lead to more crime, some residents said they would fear for their safety once the streets went dark.
"I believe crime will go up," said Tiffany Bryant of Vista. "Easier to snatch someone, easier to rape someone. Easier to do something without anyone to witness."
In addition to crime, some people feared a growth in traffic accidents if a large number of lamps were to be shut off.
Ultimately, whether or not the streetlight measure becomes law may be left up to residents.
City officials said if they would put the measure to a ballot if they received 2,500 postcards or petitions. If they don't, the streetlights would be shut off starting June 1.