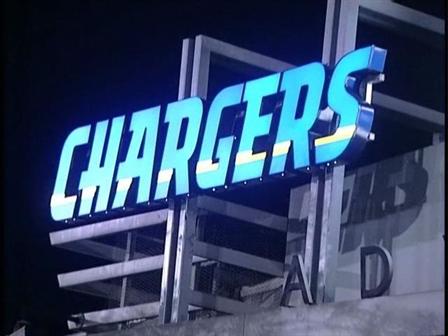 Leaders from five North County cities agreed to work together to see if they can financially help Escondido build a new stadium to keep the Chargers in the region.
Officials from Escondido, Oceanside, Carlsbad, Vista and San Marcos came together Monday in a special meeting that was closed to the media, the North County Times reported.
On the table - how to raise as much as $400 million to help pay for the stadium-- by having other cities provide land for private developments.
The Bolts have said they like Escondido because it's on the Sprinter rail line and has freeways that provide easy access to San Diego, coastal North County and Riverside County.
City officials are eyeing a 30- to 60-acre industrial area near Interstate 15 and state Route 78 interchange, which is where the city's swap meet currently resides.
Mark Fabiani, the team's general counsel, said Escondido also lacks the wide variety of hurdles that have prevented the team from replacing Qualcomm Stadium in Mission Valley or building a new stadium in Oceanside, Chula Vista or National City.
The meeting, held at Cal State San Marcos, was organized by the San Diego North Economic Development Council.
Let us know what you think. Comment below, send us your thoughts via Twitter @nbcsandiego or add your comment to our Facebook page.