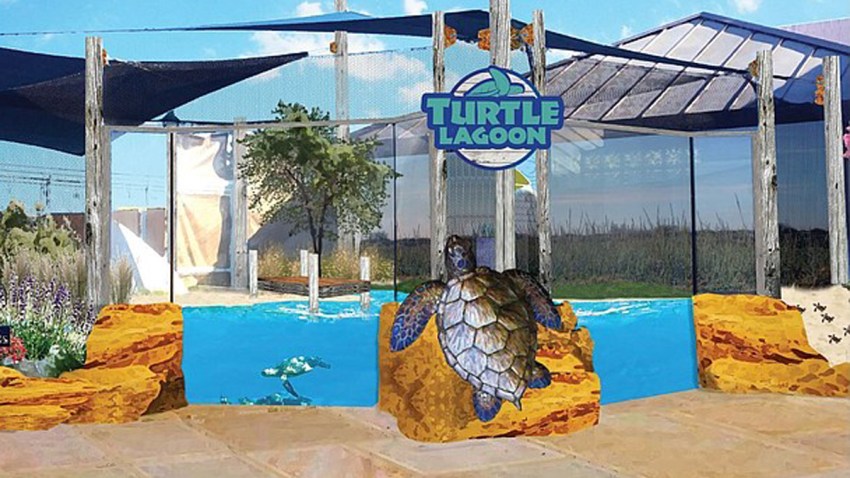 Living Coast Discovery Center is set to begin work by week's end on a $300,000 enhancement of its Turtle Lagoon exhibit in Chula Vista.

A statement from center operators said the project, set for completion in mid-March, will provide additional swim space for the center's endangered eastern Pacific green sea turtles. There will also be more interactive elements to enhance the learning experience for students and other visitors.

The project will increase the current 10-year-old turtle exhibit's water volume from 4,000 to 6,000 gallons. Operators said this is the center's first major capital improvement project in a decade.

The exhibit will be closed to visitors during construction, and the sea turtles will be temporarily relocated.

The project is being funded through donations from several local companies, community members and foundations.

Originally known as Chula Vista Nature Center, Living Coast Discovery Center is a nonprofit educational zoo and aquarium located within the San Diego National Wildlife Refuge on San Diego Bay.

Additional stories from the San Diego Business Journal are available here. Sign up for their free daily email newsletter.