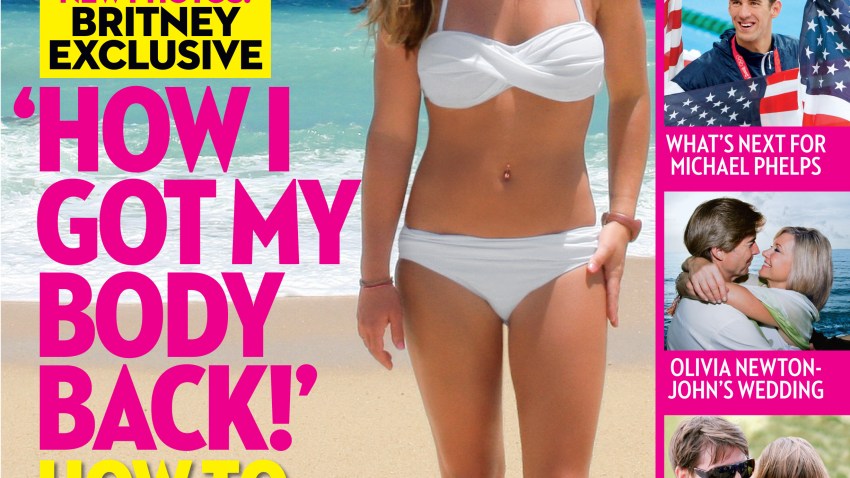 A popular Chula Vista entertainment center and miniature golf course is closing its doors.
"Fun 4 All" offers go karts, batting cages and arcade games from its location along Industrial Boulevard east of Interstate 5.
In operation since the 1970s, the fun center has been a mainstay for generations of South Bay families.
NBC 7 has learned a nearby storage facility is taking over property to build more storage units.
Raquel Marquez Maden will never forget her first visit.
"My 4/5th grade teacher took a group of us there one weekend as a reward. We had a blast!" she posted to Facebook. "My parents didn't exactly have the means to take us (I don't think any of us in the group had parents with money to spare) so Mr. H taking is there meant a lot!"
Lifelong Chula Vista resident Israel Ibanez said it was popular in what he described as "simpler times."
"It was the type of place you could go to with just a handful of coins in your pocket and have a great time all afternoon," he said. "After-school, we would all just ride our bikes there and it was so fun."
Charlie Benson posted on NBC 7's Facebook page that his memories of the business includes time with both his kids and grandkids.
"I took my girls there when they were small and I take my grandson there now," he wrote on Facebook. "So sad to hear Fun 4 All is closing."
Similarly, Maricela Hernandez remembers multiple generations of her family enjoying Fun 4 All.
"My dad took me here when I was a kid and now I had the opportunity to take my son," she wrote. "We have great memories from here!"
David Mitchell wrote that he learned how to pitch fastballs there.
"I learned how to hit a 90 mph fastball here - left handed," he wrote. "So sad. Will miss you, Fun 4 All!
If you've got a special memory of "Fun 4 All" comment on NBC 7's Facebook page.