San Diego police responded with armed officers to a shopping mall in downtown San Diego after receiving a tip that a wanted fugitive was spotted in the vicinity.
Rifle-toting law enforcement officers searched Westfield Horton Plaza around 10 a.m. Friday following a lead that Christopher Dorner, a former Los Angeles police officer wanted in several homicides, was spotted in the shopping center.
Dorner, 33, has been identified as a suspect in the slayings of Monica Quan, 28, and her fiancé, Keith Lawrence, 27, who were fatally shot Sunday in Irvine.
He is also the suspect in the shooting death of an unidentified Riverside police officer. Dorner is believed to have shot and injured two other Los Angeles police officers Thursday.
Timeline: Ex-LAPD Officer Wanted in Homicides
One witness saw six or seven uniformed law enforcement offices running south on First Avenue past F Street, to the west entrance of Horton Plaza.
One of them was carrying what looked like a semi-automatic rifle slung over his shoulder.
One or two police cars then arrived at that scene, sirens and lights on.
A group of officers then ran further south on First, to the corner of Island Avenue, and entered the lobby of a high-rise condo.
A San Diego police spokesperson confirmed that officers had one person in custody. Within 30 minutes, SDPD told NBC 7 San Diego the person in custody was not Dorner.
The man at the focus of the tip had been working out at the gym when an off-duty officer called in the lead according to one 24 Hour Fitness employee.
The misidentified man was in the locker room when he was approached by federal agents and police officers and was "not compliant" according to Lt. Joseph Ramos.
Officers eventually cuffed the unidentified man and drove him away in the back of a patrol car.
"It would have been a much easier situation if he had just identified himself," Ramos said.
"Everyone is a bit on edge and we are going to be asking anyone who may appear to be Mr. Dorner for their identification. Obviously we'll do it as politely as we can. We're just asking for everyone's patience on all sides," he said.
Earlier Thursday, deputies responded to another tip that Dorner was holed up in a home in Lakeside. That tip also turned out to be false.
Law enforcement agencies across California and the Southwest are on alert for the former U. S. Navy reservist and police officer who is said to have a vendetta against the LAPD.
Officials used special equipment to search the mountains east of Los Angeles near Big Bear during a powerful winter storm.
Officials went door-to-door Thursday and will continue searching abandoned cabins Friday. Read article here
San Bernardino County Sheriff-Coroner John McMahon said he has no evidence Dorner was still in Big Bear and no evidence that he has left the area.
Dorner, who was fired from the LAPD in 2008, outlined plans to kill law enforcement officers and their family members in a 11,400-word document posted online.
After Los Angeles officials sent out a blue alert to all agencies warning them of the threat, it was soon revealed Dorner had recently been in San Diego.
We believe that Christopher Dorner has been in the San Diego area between the time of the first two murders which was on Sunday [Feb. 3] and today," San Diego police Capt. Terry McManus said.
Officials said Dorner stayed in the Navy Gateway Inns and Suites, a hotel regularly used by officers and their families.
He checked into the hotel Monday, but did not check out. Thursday morning, someone at Naval Base Point Loma thought they saw him, but that was later determined to be false.
An LAPD badge and a wallet with the suspect's personal identification were discovered Thursday by an airport shuttle driver near San Diego's Lindbergh Field.
A citizen discovered police equipment in a dumpster in National City Wednesday night and turned the items over to National City police.
A vehicle was impounded by San Diego County Sheriff's Department in Poway with ties to the investigation. Read article here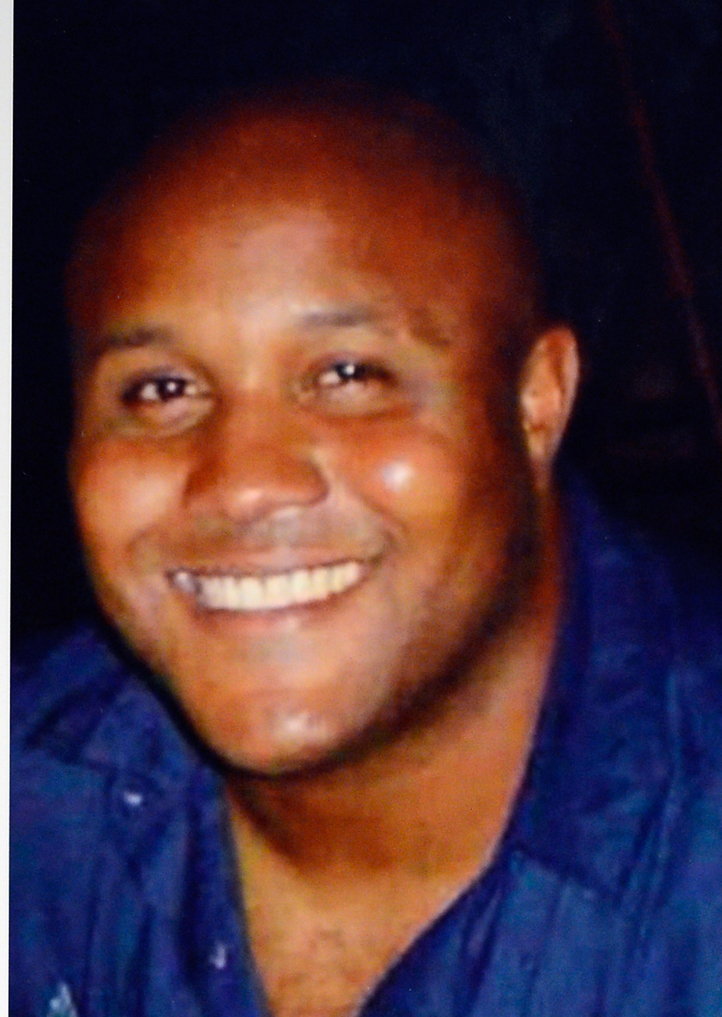 Police believe Dorner may have stolen license plates from a truck that's a similar make and model to Dorner's Nissan Titan.
Irvine officials processed the vehicle in Poway for physical evidence, including fingerprints.
Dorner's vehicle was eventually discovered torched and parked on a forest service road near Big Bear Thursday prompting the massive response in the remote mountain community.
Stay up to date on the search for Christopher Dorner over the weekend by signing up for NBC 7 San Diego breaking news alerts.
San Diego police said they have received dozens of calls Friday reporting Dorner sightings. They are urging their officers to use common sense.
SDPD also asks the public to be calm and use common sense before calling in a Dorner sighting.

More Coverage: