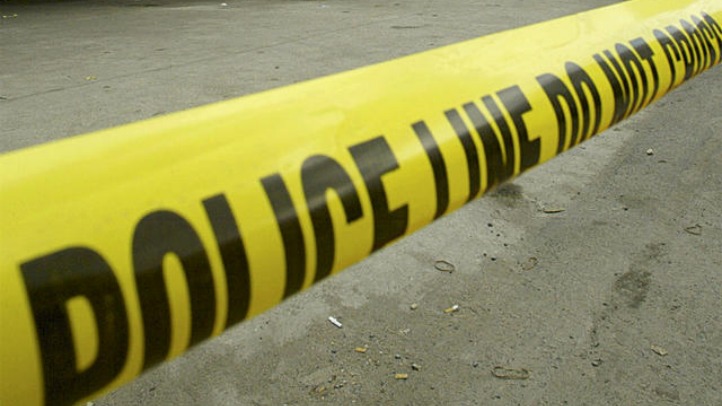 San Diego police have arrested one minor and another male suspect in connection with a shooting that injured a 7-year-old girl and man Saturday afternoon in Emerald Hills, according to authorities.
The girl was shot in the leg and the male victim, 21, in both his arms during the incident which happened in the 5500 block of Roswell St. just before 2 p.m., according to SDPD.
The two suspects in the shooting were both taken into custody yesterday, according to a media release.
The minor, 16, was arrested without incident at his home around 7:10 p.m. and police detained the other suspect, 18, after he returned to the scene of the incident, after the shooting took place, said police.
Officials told NBCSanDiego that the girl lives across the street from the other victim and just happened to be playing when she was hit by a bullet.
It's was reported that both victims are expected to survive their injuries.