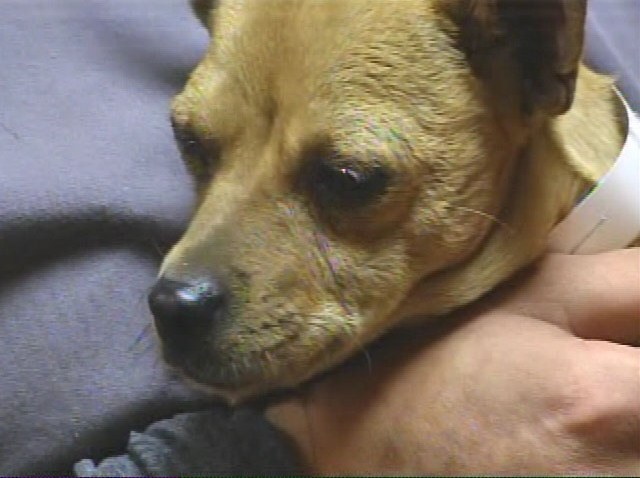 Investigators are trying to find the people responsible for throwing two Chihuahuas into a canal in Riverside.
Someone tied the two dogs' mouths shut with electrical tape, said animal service officers. One dog died, the other somehow survived.
"This was just complete malice. Someone was just looking to be cruel," said Animal Services Officer Kristina Hillegaart, who plucked the dogs from the canal.
Riverside County veterinary staff will examine the surviving dog for injuries and trauma.
A Riverside Public Utilities worker discovering the dogs during a routine, daily check of the canal, located near Cridge and Olivewood.
"This is just disgusting that someone would do something like this to innocent, defenseless animals," Animal Services Director Robert Miller said.
A $500 reward is being offered for any knowledge leading to the arrest and conviction of the person responsible for the act of animal cruelty.