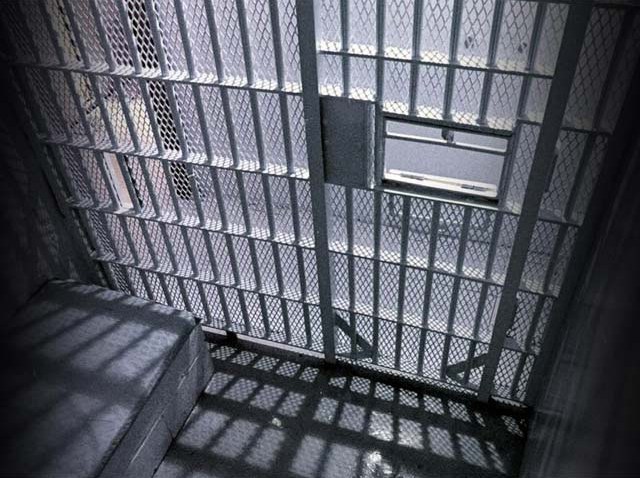 Authorities say a 6-pound Chihuahua named Lily has died after getting loose from her Riverside County home and being hit with a golf club by a neighbor.
Sheriff's deputies say 58-year-old Larry Edward Jaurequi of Menifee was booked Thursday for investigation of felony animal cruelty. He allegedly swung at Lily and sent her flying through the air like a golf ball.

Investigators allege he was going to hit her again but witnesses intervened. The dog's owner arrived and took the dog to a vet.

Jaurequi bailed out Friday and is due in court on March 22. His phone number is not listed.

Sheriff's Cpl. Courtney Donowho says Lily died of a lacerated liver, brain damage and a leg fracture.
A second dog was uninjured.

Copyright Associated Press / NBC San Diego