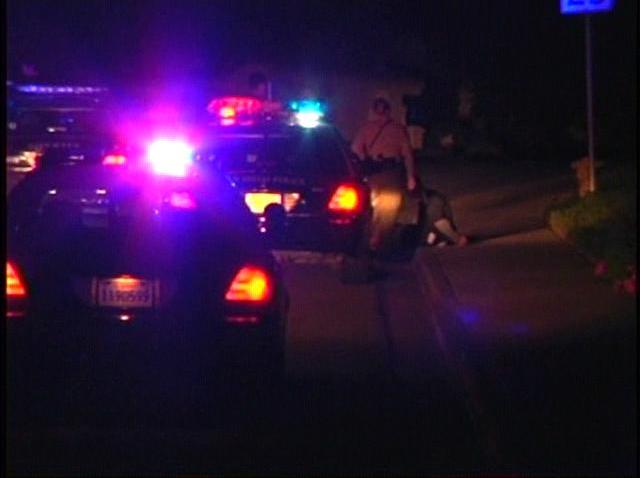 A man is behind bars after leading officers on a high-speed chase with shots fired Monday night.
San Diego County Sheriff's deputies tried to stop the driver of a Honda Civic for a car violation around 9:30 p.m. at Pomerado Road & Robison Boulevard.
Deputies say the initial issue was a minor equipment violation.
The driver, however, decided he didn't want to stop.
Deputies say Jason Woolsey, 32, fired a weapon several times at the deputy as he fled the area.
The pursuit, which hit speeds up to 90 mph, lasted for about 10 minutes through Poway, San Diego, and 4S Ranch, according to deputies.
Woolsey eventually pulled over and was taken into custody. He faces charges of attempted murder.