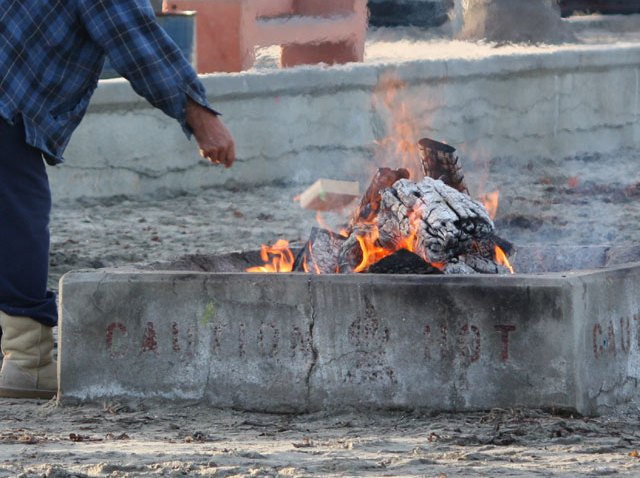 San Diego city leaders aimed at shutting down public fire pits along the coast to trim about $120,000 a year from the budget. Now, a charity has stepped up offering to foot the bill to keep seven of them available for beachgoers.
The La Jolla Community Foundation has offered to spend about $5,000 a year to keep seven fire pits at La Jolla Shores operational, according to our online media partner The La Jolla Light.
Foundation chair Phyllis Pfeiffer told the paper, "The fire pits have long contributed to the public's enjoyment at La Jolla Shores. We believe that our assistance in preserving the fire pits is consistent with the Foundation's mission to encourage civic engagement and pride through local philanthropy."
In order for the deal to be sealed, other contributions need to come in to support fire pits on other local beaches, according to Pfeiffer.
Close to 200 fire pits could be removed to save the city of San Diego the cost of maintenance. The city staffs two full-time positions to take care of the pits that are cleaned weekly in the summer and biweekly in the winter.