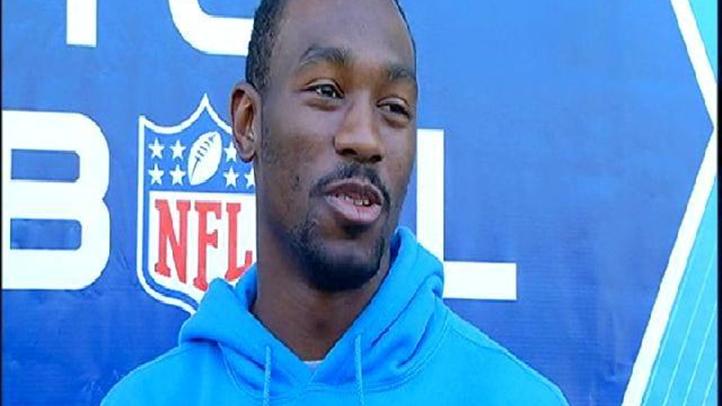 The play looked simple enough. Chargers starting cornerback Antoine Cason was defending a pass in training camp on Sunday, the kind of collision that happens dozens of times every practice. But this time was a little different.
"It just felt weird when I went down," said Cason on Monday, his right hand heavily wrapped. "Then someone fell on it."
The training staff checked out his hand and didn't like what they saw. On Monday, Cason was scheduled for surgery. He just wasn't certain what kind of surgery it was.
"I don't know what it is," Cason said, smiling. "We'll go check it out and get it fixed."
Cason should be out 2-4 weeks, meaning he'll miss the majority of the preseason but be ready to play in the first real game on September 11 against Minnesota and their new quarterback Donovan McNabb. Cason doesn't think the injury will affect him as a cover cornerback, or as a punt returner.
So, the timing of the injury is good. But if it would have happened on September 10, Antoine would be fine with that, too.
"Oh, yeah, I could play. It's all in my mind. I'm willing to do whatever I have to do to keep being successful and being out here with my team mates. Just tape it up, let's go!"