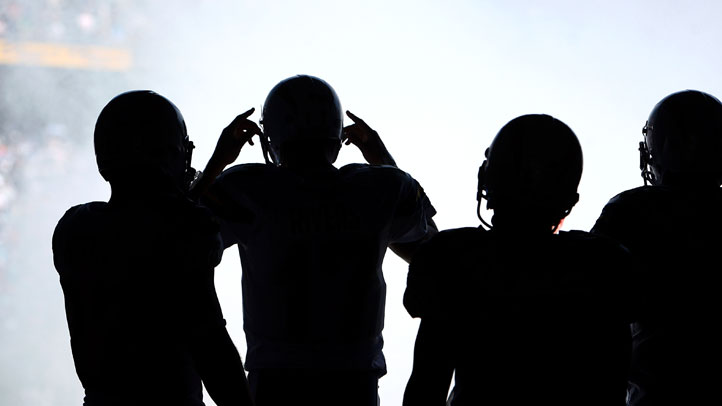 Gather around the radio.
The San Diego Chargers game against the Buffalo Bills will be blacked out Sunday in Southern California.
Per NFL policy, for home games to be televised locally, teams must sell enough tickets within 72 hours of kickoff. Nearly 5,000 general tickets were still available at Thursday's 1:15 p.m. deadline.
This is the season's second blackout and first since the Chargers faced the Miami Dolphins on Oct. 2, which was also their last home win.
In San Diego, the game can be heard live on KIOZ Rock 105.3 FM and XTRA Sports 1360 AM.
Tickets can still be purchased via the Chargers website or by phone at 1-800-745-3000. The ticket office, located at Gate C at Qualcomm Stadium, is open weekdays from 8 a.m. to 5 p.m. and Saturdays from 10 a.m. to 4 p.m.