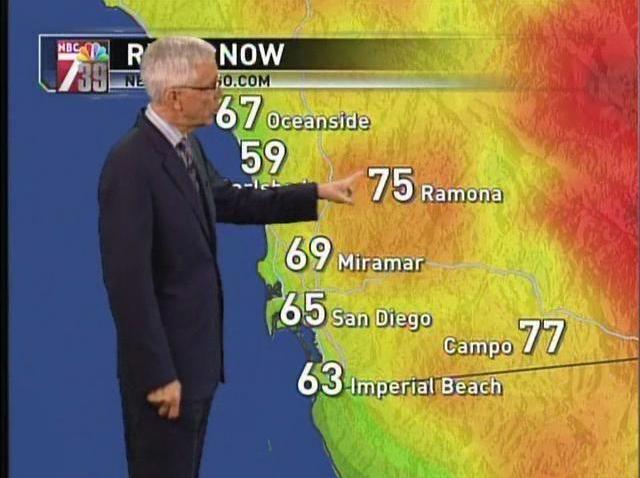 A good way to see how football teams are perceived in the general public is to look at the weekly betting lines. Vegas odds makers base their point spreads not on how they think teams will play, but on how they think people think teams will play.

It's how they hedge their bets to keep as much money in-house as possible. So, they initially had the Chargers as 7.5-point underdogs in Kansas City this weekend.

Turns out most people think the Chiefs are going to win by a whole lot more than that. The line has swelled to 10.5 points.

What's crazy is this is the second straight week the Bolts have had the line grow three points against them, meaning people who pay very close attention to football see the San Diego Chargers as one of the worst teams in the NFL. Those people would probably be right.

The Bolts will not have cornerback Brandon Flowers, wide receivers Stevie Johnson or Dontrelle Inman, or defensive lineman Corey Liuget this weekend. Defensive tackle Sean Lissemore is doubtful.

Now, the Chiefs are missing a few starters, too, including all-everything linebacker Justin Houston, who seems to have made it his personal mission to make life as miserable as he can for Chargers quarterback Philip Rivers.

Three weeks ago he took an interception back for a touchdown and last year at Arrowhead Stadium he sacked Rivers four times. Kansas City is right in the thick of the playoff hunt, so Rivers and the Bolts are in a position they're not used to being in: Spoilers.

They will have to find a modicum of success in their season by simply hurting other teams' post-season chances.