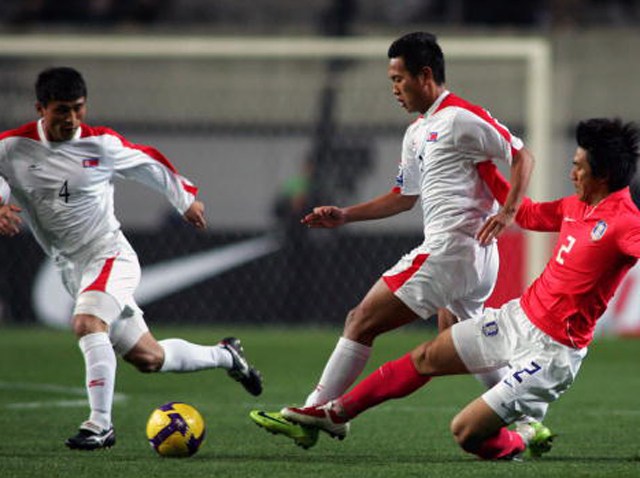 If the Chargers have taught us anything this year, it's to never count them out.
They proved that on Saturday night, trailing the San Francisco 49ers by 21 points in the second half. Seemingly down and out, the Bolts rallied to tie with seconds left. Then Nick Novak kicked a game-winning 40-yard field goal in overtime for a wild 38-35 win in Santa Clara.
Philip Rivers hit Malcom Floyd for an 11-yard touchdown with just 29 seconds left in regulation to tie it. That was the culmination of a flurry of scoring for the Bolts (9-6), who keep their playoff hopes very much alive.
Rivers overcame three interceptions to finish with 356 passing yards and four touchdowns, three of them in the second half. Antonio Gates caught a pair of those scores, finishing with 92 yards.
The Chargers got back into the game in the third quarter on a crazy sequence of plays. After a Colin Kaepernick 63-yard touchdown to Vernon Davis was called back for a penalty, the Chargers stripped Kaepernick on the next play and pounced on the ball in the end zone to cut the lead to 28-21.
Eddie Royal led the Bolts with 94 receiving yards, including a 15-yard touchdown for the Chargers' first score.
The win overshadowed an impressive San Francisco rushing attack. The Niners (7-8) ran for 355 yards, including 151 and a touchdown from Kaepernick. Frank Gore led them with 158 yards rushing and a score of his own.