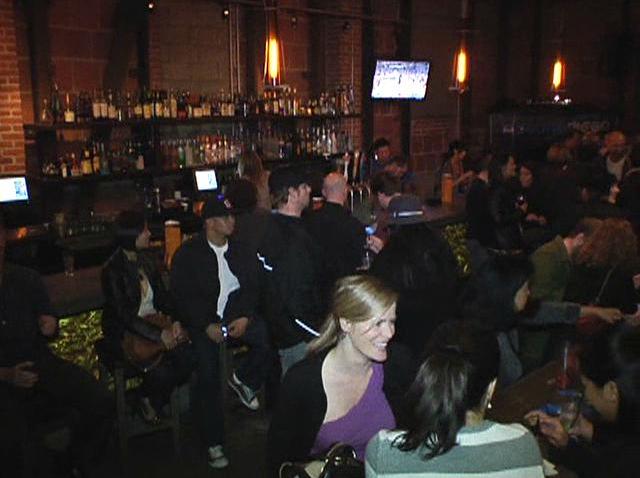 Hundreds of music fans turned out for SoundDiego's official launch party Thursday night at Basic in the East Village.
Lead blogger and longtime music fixture Chris Cantore emceed the event, celebrating the launch of NBCSanDiego's music blog.
Helping light the candles on the birthday cake were SoundDiego's other contributors: sddialedin and Owl and Bear, as were folks from local partners Anthology, Belly Up, Lou's, M-Theory Music and the Casbah.
"It's a pretty amazing night, we have a full house here tonight, a couple of local bands helping us create awareness and spread the love that is the SoundDiego platform here on NBCSanDiego where we profile all the amazing things in the music scene here in San Diego," said Cantore.
"This is a new opportunity, you can even bring it to a whole new audience, it's an amazing thing for our community," said Tim Pyles with FM 94.9 and The Casbah.
Cantore introduced local artists Gregory Page and The Silent Comedy to the full house.
Some of the fans attending the four-hour bash won tickets via SoundDiego's Twitter page.
Basic donated some of the nights proceeds to help the earthquake relief efforts in Haiti.
SoundDiego is an online community dedicated to the city's vibrant music scene that provides a behind-the-scenes/insider's perspective through the eyes and ears of bloggers, artists, venues and record stores. In addition to daily blogs, you'll find multimedia content that includea exclusive music, videos and photography.