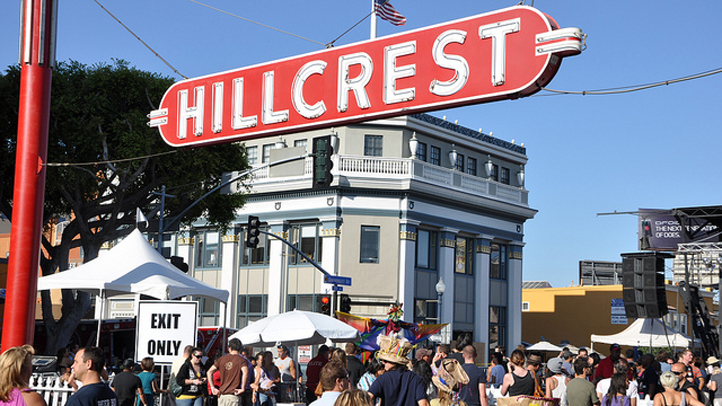 Hillcrest will be throwing yet another big party this summer: CityFest.

On Sunday, Aug. 12 5th Avenue will host more than 250 vendors filled with food, spirits and crafts. More than nine blocks of the Hillcrest 'hood will have also have rides and live entertainment.

Notable fun-filled activities include a foam-filled bathtub. Yes, you read right, a foam-filled bathtub. If that isn't enough to entice you to join CityFest, the celebration will also have a water slide, bumper cars and a nighttime dance stage complete with DJ's.

Fabulous Hillcrest, the local business association, will also perform the 28th sign relighting to celebrate one of San Diego's most diverse communities.

The free event starts at noon on Sunday, Aug. 12 and continues on to 10 p.m. For more information, check out the event website.

Follow NBC7 for the latest news, weather, and events: iPad App | iPhone App | Android App | Facebook | Twitter | Google+ | Instagram | RSS | Text Alerts | Email Alerts